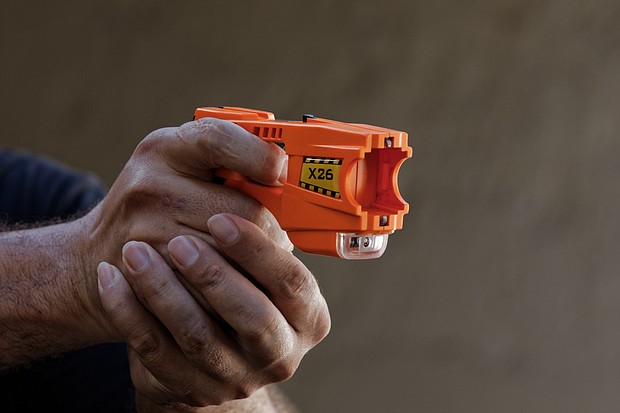 According to court recordings then NYPD Sgt. Christopher Treubig used a taser two times on Matthew Jones. After a jury found the use of the taser was excessive, Treubig appealed claiming he was protected by qualified immunity.
Stories this photo appears in:

On January 8, 2014 Alexander Baxter was sitting on the basement floor of a Nashville home with his hands in the air.