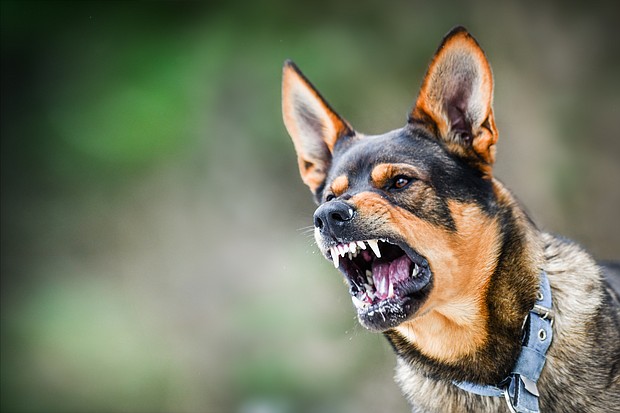 Alexander Baxter was already sitting on the floor with his hands in the air when a Nashville police dog was released and bit him, sending him to the hospital. A court found that the officer responsible was protected by qualified immunity and could not be sued.
Stories this photo appears in:

On January 8, 2014 Alexander Baxter was sitting on the basement floor of a Nashville home with his hands in the air.