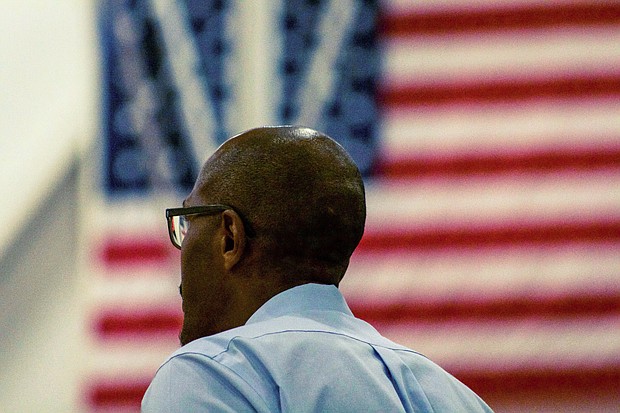 Black man
Stories this photo appears in:
In 2018, many Black people in America believe that it is not important or relevant to consider themselves Black.
A few days ago, I got off the No. 3 train at the newly renovated 145th Street train station in Harlem.
Let's begin with a wager. Walk into almost any barbershop in the Black community and start talking about the #metoo movement, and I bet you the atmosphere will change.