Vaccine push and food giveaway during Harlem Easter weekend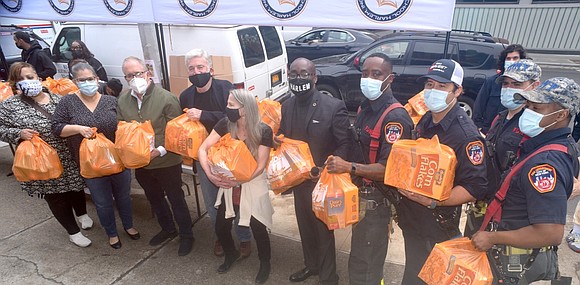 Comptroller Scott Stringer, city firefighters and activists participated in a free groceries giveaway for families at Taft Houses in Harlem.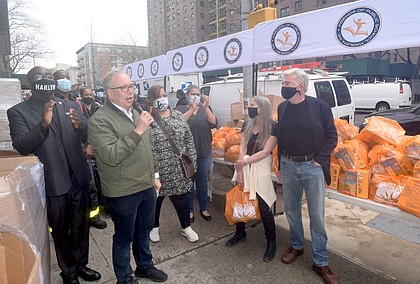 In the extensive push to vaccinate the Black and Latino community, some local city candidates and some NYCHA residents demanded that they get a COVID-19 vaccine center in one of the largest public houses on the Upper West Side. Pierre Gooding, Carmen Quinones and Joycelyn Taylor are demanding that the vaccines are made accessible to the uptown community. Gooding and Quinones are candidates for city council, and Taylor is a candidate for mayor.