NYC Public Schools providing in-classroom school breakfast to all students
Tara Michel | 10/15/2020, midnight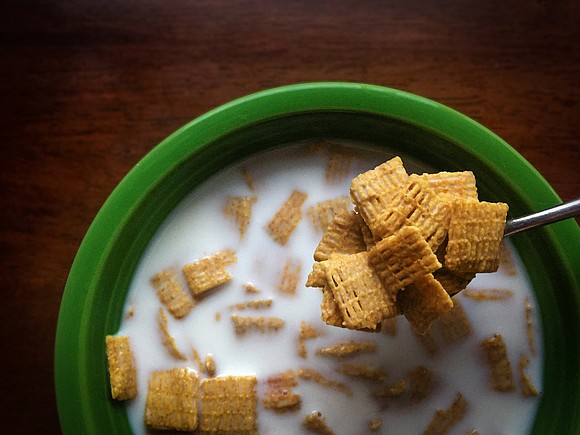 Ordinarily, when students want breakfast, they would go to the lunchroom, but they are unable due to the pandemic, and many students are obtaining lunch but not breakfast because of lateness. After officially opening Oct. 1, NYC Public Schools will provide approximately 480,000 students breakfast in classrooms each school day as part of social distancing measures.
CEO of Hunger Free America Joel Berg said, "That's something we've been pushing for over a decade; the mayor previously promised it, and it didn't happen. It's horrible that it took the pandemic to make it happen, but it's happening for schools that are currently opening."
According to the Food Research and Action Center, during the 2018-2019 school year, NYC Public Schools had the lowest school breakfast participation rate out of any big city (population of 1 million or more) public school districts in the United States. During that time, only 45% of children who received school lunches were also receiving school breakfasts.
Breakfast served in the classroom, also known as "Breakfast After the Bell," has a positive impact on students' learning. Breakfast reduces their hunger, makes them healthier, and students do better in school when they eat breakfast.
According to The Education Trust, 62% of NYC Public School parents are concerned about their children's access to food this fall, and it is essential that the city follows through on "Breakfast After the Bell" and continue providing Grab & Go meals to remote learners.
"Breakfast After the Bell" will help, but it's not the one solution for child hunger in NYC. Students aren't in school five days a week, and some are still remotely learning. Berg thinks this is an important first step, but says it's long overdue and hopes this policy will last the whole school year because students need it.