Funding for state libraries will address digital divide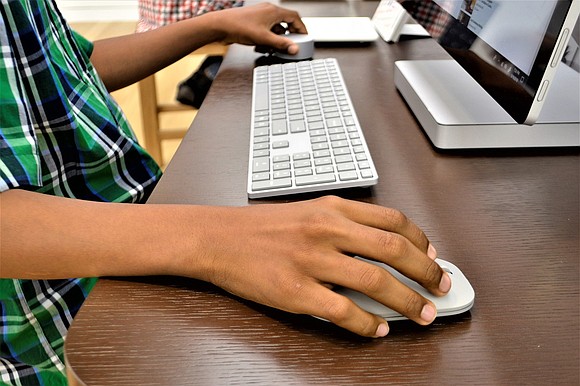 The New York State Library recently announced that $1,757,794 in federal Coronavirus Aid, Relief and Economic Security (CARES) Act funds are being made available to help libraries across the state prevent, prepare for and respond to COVID-19, including to expand digital network access, purchase internet accessible devices and provide technical support services.
Each system is required to submit an application to the State Library demonstrating accordance with CARES Act guidelines. Systems will focus efforts on three key areas as identified by IMLS: address digital inclusion and related technical support; address other efforts that prevent, prepare for and respond to COVID-19; and reach museum and tribal partners, in addition to traditionally eligible library entities, where appropriate.
The State Library will also use federal CARES Act funds to improve digital access to library services for all New Yorkers through the expansion of statewide library services.