Hoops experience fuels Fleming's gaming success
LOIS ELFMAN | 11/19/2020, midnight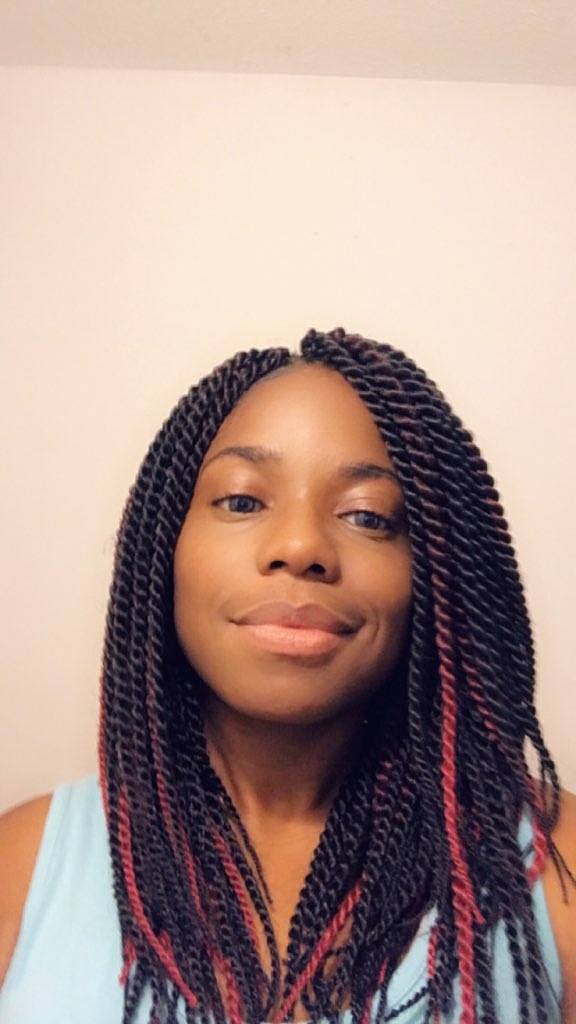 With less organized sports taking place, esports/gaming have received much more attention. Earlier this month, some of the nation's top 2K gamers took part in trials for USA Basketball's 2020 E-National Team, which will compete in the North and Central America Conference of the FIBA Esports Open II Dec. 19-20. The lone female is Wendi Fleming, who goes by ALittleLady87 in competition.
NBA 2K is a basketball simulation video game released annually. It's a natural for Fleming, who played competitive basketball in high school and is a fan of the Tennessee Lady Vols. For the trials, she was able to compete from home, which made it like most days in her life since earlier this year, when she began working from home.
"I played basketball in high school. My team went to nationals a couple of times," said Fleming, who lives in Tennessee and attended the University of Tennessee. "I was the point guard when I played."
Fleming has loved gaming since she was a kid playing Sonic the Hedgehog. She started playing 2K when she was a competitive basketball player. "I'd come home after basketball practice and my dad and I would play 2K," she said.
Competitive by nature, Fleming always strives to be the best in anything she does, and that includes basketball. "I was always intense on the court," she said. "I was good on defense on the court and I'm good on defense in the game."
No doubt, Fleming's knowledge of the physical and mental aspects of basketball has fueled her success in 2K. She patterned her egame after two-time WNBA MVP Candace Parker, who won two NCAA titles at Tennessee when Fleming was a student. Although she hasn't yet met Parker, she's proud to say they attended the university at the same time.
"I'm consistent with my game and trying to make it and play at the highest competitive level," said Fleming, who plays and excels at numerous other video games, but 2K is her best. Her goal is to be a full-time professional gamer.
Fleming doesn't know why guys think they're going to beat her, but she's always happy to show them otherwise. "I knew women aren't noticed that much in the gaming community, so I want people to know who's beating them, a little lady," said Fleming, who also takes part in an all-female gaming team, BallHerAlert.
She still gets on the court occasionally and enjoyed the time outdoors this past summer even though she mostly practiced solo to stay socially distant. For now, Fleming is focused on showing her best against international gamers.
"I'm communicating with teammates and getting a feel for them," said Fleming, who is also continuing to compete with BallHerAlert. "I'm keeping my game steady."