Murphy enforces new COVID-19 mitigation measures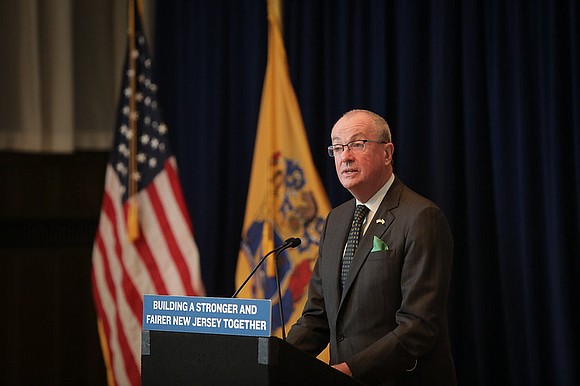 According to New Jersey health officials, the positivity rate for all COVID-19 tests recorded in the state as of Nov. 5 was 7.52%. The increase in cases in New Jersey prompted Gov. Phil Murphy to enforce new strict mitigation measures to stop the spread.
The governor recently signed an executive order that includes restrictions on seating and hours for restaurants, bars, clubs, and lounges, and prohibition of interstate indoor K-12 and youth sports. The measures took effect Thursday, Nov. 12.
"As cases of COVID-19 increase across the country and in our state, we must take all measures necessary to stop the spread," said Murphy. "In the interest of public health, we are requiring modifications in operations for businesses that serve food and drinks, and temporarily prohibiting interstate games and tournaments for indoor K-12 sports. We must come together as a state to once again beat back this deadly virus and to save lives."
Restaurants, bars, clubs, lounges, and other businesses that serve food or drinks are not able to operate their indoor premises between 10 p.m. and 5 a.m. Outdoor dining can continue after 10 p.m., as can takeout and delivery services.
Seating at physical bars in indoor areas of bars and restaurants is prohibited during all operating hours. Restaurants with small seating areas are allowed to have groups at tables indoors that are closer than 6 feet together, if they are separated by barriers.
All interstate games and tournaments involving indoor sports, up to and including the high school level are prohibited. Collegiate and professional sports are unaffected.