Friday rally planned after over 70 arrested in Union Square protest over George Floyd death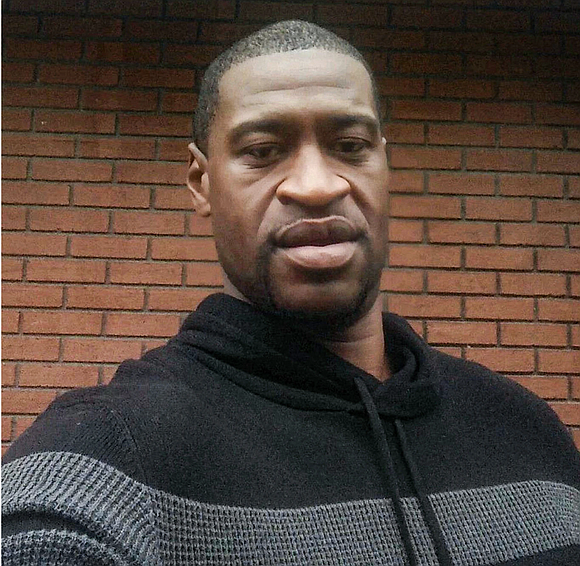 Police say more than 70 people were arrested in a Union Square protest Thursday in solidarity with the unrest in Minneapolis over the killing of George Floyd at the hands of police.
NYPD Chief of Department Terence Monahan told PIX11 Friday that 72 were arrested, including five for felony assaults on police officers. Monahatan said one person even attempted to remove a gun from a cop's holster amid the chaos.