New syndrome in kids could change fate of schools reopening in fall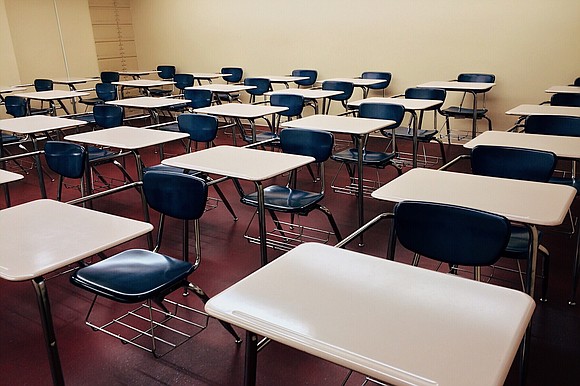 The growing number of New York children diagnosed with a serious inflammatory syndrome possibly connected to COVID-19 may impact whether schools reopen in the fall, Gov. Andrew Cuomo said Sunday.
Health officials are investigating more than 120 cases of pediatric multi-system inflammatory syndrome in New York, according to the governor.