Directions given to law enforcement on unlawful evictions during coronavirus pandemic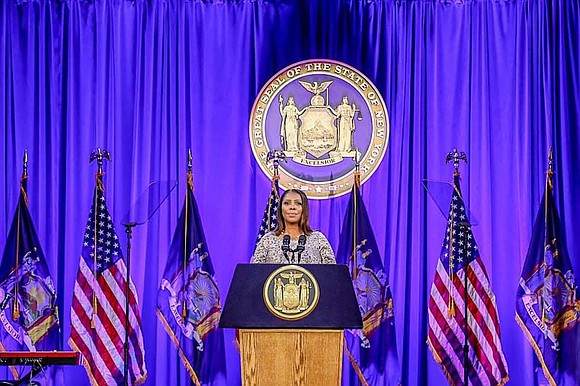 New York Attorney General Letitia James provided direction to law enforcement departments throughout the state so they have clear guidance on how to protect the public from unlawful evictions both during the coronavirus pandemic public health crisis and into the future.
There is a rising concern that some landlords might begin to take matters into their own hands and attempt to evict tenants themselves in the absence of a court order. New York's Housing Stability and Tenant Protection Act of 2019 created new protections for tenants, including a new provision that makes it a crime (a Class A misdemeanor) for a person to either evict an occupant from their home without a court order, or to fail to restore an occupant who was evicted without court order.
James is highlighting several directions for law enforcement responding to unlawful evictions across New York State by landlords including the use or threatening the use of force, discontinuing essential services and removing an occupant's possessions from the dwelling unit.