Rent relief in NY: Eviction moratoriums extended through August, Cuomo says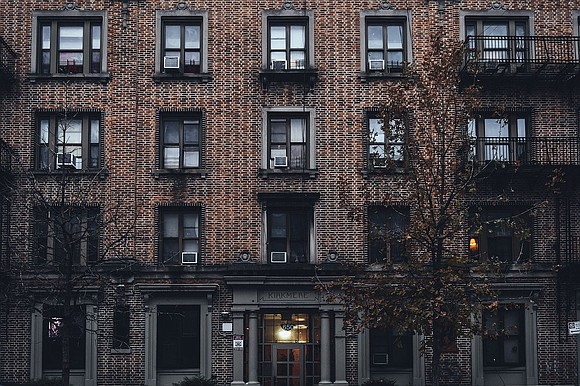 New York Gov. Andrew Cuomo announced Thursday eviction moratoriums have been extended another 60 days as the state continues to fight the COVID-19 outbreak.
During his daily coronavirus briefing, Cuomo said the moratorium, which was set to expire June 20, will now remain in effect until Aug. 20, and there would be no late-payment fees during this period.