Former political-P.O.W. Robert Seth Hayes passes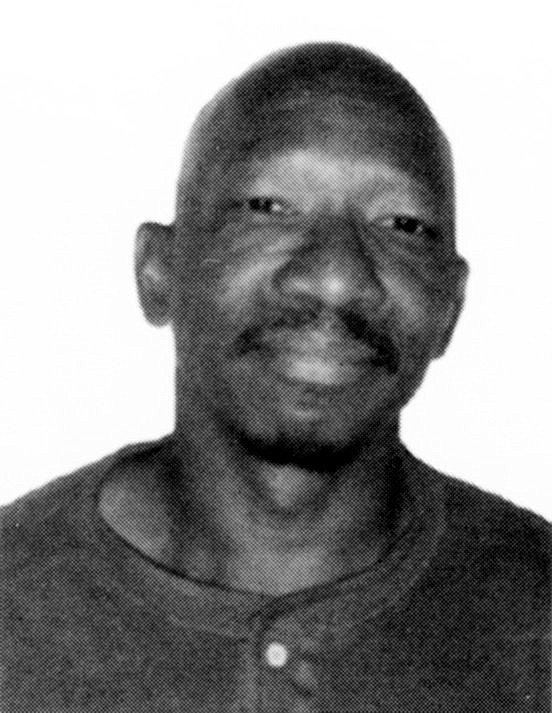 The local grassroots community was saddened upon learning that original Black Panther Party activist Robert Seth Hayes, 72, had transitioned to the ancestral realm at his Bronx home the morning of Dec. 21. Memorial services were conducted in Buffalo, NY, Friday night, Dec. 27, and his body was interred there the following day.
He was born in Harlem Oct. 15, 1946, to two U.S. postal workers––John Franklin Hayes from South Carolina and Francine Washington-Hayes from Pittsburgh. Raised as Garveyites along with his four siblings, their parents instilled the empowering principles advocated by the Universal Negro Improvement Association and African Communities League (UNIA-ACL).
"My mother taught me to visualize family universally, not individually," Seth once noted.
After spending his formative years in Harlem, his family later moved to the Bronx and Queens. He was drafted into the Vietnam War, where he was wounded, and earned several prestigious awards for his valor, including a National Defense Service Medal, a Purple Heart, a Vietnam Campaign Medal, and a Vietnam Service Medal.
Shortly after Martin Luther King Jr.'s April 4, 1968, assassination Hayes joined the recently-founded NYC-branch of The Black Panther Party For Self-Defense, and later The Black Liberation Army.
"It was the saddest day of my life, and I could never identify again with the aims of the armed forces or the government," he commented.
Along with his proactive comrades, they conducted free medical clinics and free meals programs within various inner-city communities.
Hayes was arrested for the June 5, 1973, murder of NYC transit officer, Sidney Thompson, "who was shot and killed while trying to detain two individuals at a transit station in the Bronx."
Although he always maintained his innocence, Hayes was eventually convicted for the cop's murder in the first-degree, along with "eight counts of attempted murder of a NYC police officer, weapons possession, grand theft, and collective association." He was sentenced to 25-years-to-life in prison.
While incarcerated he counseled other inmates, serving as an anti-AIDS and pre-release advisor. He also worked as a librarian, recommending literature to fellow prisoners.
Ever since 1998, when initially becoming eligible for parole, he has repeatedly been denied release, despite having a clean record behind bars. His comrades cite his political affiliation with the BPP as the reason. Upon being diagnosed in 2000 with Hepatitis C and adult-onset Diabetes, he was besieged by several health issues.
After 45 grueling years in the belly of the beast, Hayes was granted parole and released last year, making him one of the longest held political prisoners in the U.S. history.