NY bail reform laws to take effect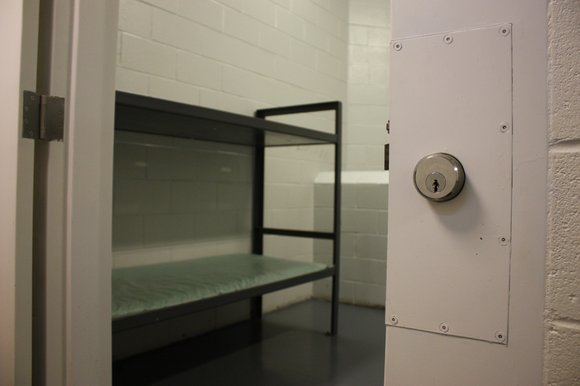 After a long battle in Albany, New York State is changing the cash bail system for criminal defendants.
Reforms have been praised by Governor Andrew Cuomo.
"If you can't pay the bail, you sit in jail, if you can make the bail, you get out," Cuomo said. "That's not justice."