The year 2020 was the most challenging in American sports history
VINCENT DAVIS | 12/31/2020, midnight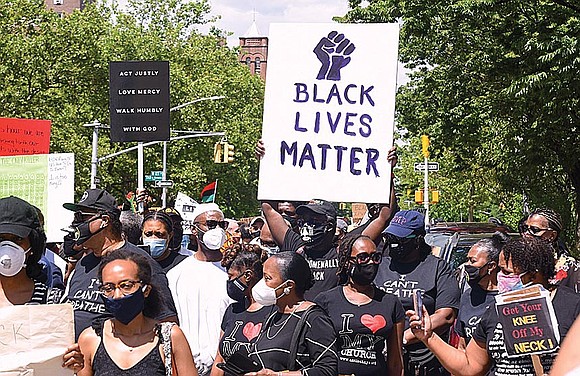 When we look back on sports in the year 2020, to describe it simply and succinctly, it was awful. As the calendar turns to 2021, the sports world, mirroring society as a whole, is facing many of the same challenges it has the prior nine-plus months.
Even viewing the circumstances through the most optimistic lens, trying to find a silver lining in the darkest cloud, 2020 was still terrible. It was marked by 340,000 Americans dying from COVID-19. The loss of millions of jobs, quarantines, food lines and the inability of people to be with their loved ones on birthdays, at memorial services and traditional holiday gatherings.
When Kobe Bryant, his 13-year-old daughter Gianna and seven others, including members of her AAU basketball team, tragically perished in a helicopter crash on the early Sunday morning of Jan. 26, a few hours after the Bryants attended a Catholic Mass, the outpouring of grief was global.
Sports seasons were interrupted and shortened, games were canceled and rescheduled. Almost all games were played without fans in attendance. Michigan and Ohio State, one of the biggest rivalries in college football since 1918, was one of those games canceled. Two common and controversial questions were: Why play? Why continue?
The return of sports became a platform for athletes to protest racial and social injustice. COVID headlines were now sharing space with headlines of the murders by police of Breonna Taylor, George Floyd and Jacob Blake. BLM, the acronym for Black Lives Matter, became as common as NBA, WNBA, NHL, MLB, UFC and MLS. Teams and athletes that were champions will have a qualifier next to their achievement, perhaps an asterisk or P for Pandemic.
The term bubble became part of sports vernacular, used to describe a highly stringent sports venue designed to safeguard against the spread of COVID. The NBA perfected the concept, creating a bubble at the ESPN Wide World of Sports Complex at the Walt Disney World Resort in Orlando, Florida for its return at the end of July after play was stopped March 11.
It epitomized the changing world of sports in 2020.