Child hunger in NYC now at 38%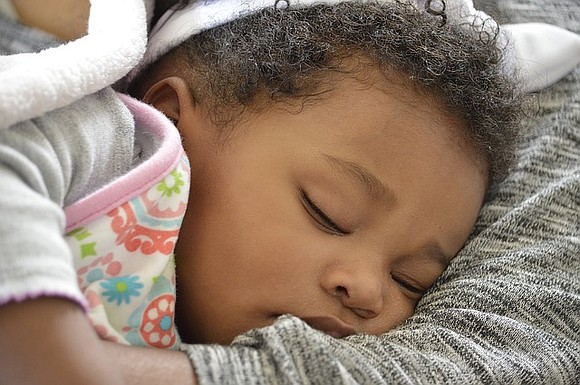 Hunger Free New York City increases the capacity of its Benefits Access team to assist more New Yorkers enroll in federally-funded food assistance programs including the Supplemental Nutrition Assistance Program (SNAP)and the Special Supplemental Nutrition Program for Women, Infants and Children (WIC).
As hunger is skyrocketing across the nation, with 38 percent of parents reporting they had skipped meals or cut portions for their children because they lacked enough money for food in April, the need for federal food assistance programs is greater now more than ever.
From March through June of this year, Hunger Free NYC pre-screened more than 1,575 households for SNAP eligibility, with 930 of those families ultimately receiving SNAP benefits. Because of Hunger Free NYC's intervention, these SNAP households will receive more than $2.7 million in collective annual benefits. The NYC team also helped hundreds of households enroll in the WIC Program over the same four-month time period.
New Yorkers who believe they may qualify for SNAP to contact Benefits Specialist Gira Peguero at 646-350-0353 and to contact WIC Benefits Specialist Andrea Quintana at 646-453-7064 for information about WIC.