Amazon workers stage "sick out" citing work conditions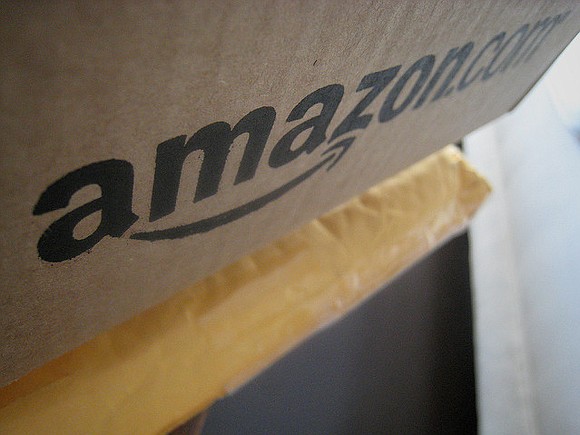 It's not the first this month that workers have staged sick outs or walk outs from Amazon warehouse locations. Earlier this month, Amazon workers at the JFK8 fulfillment center on Staten Island walked off the job after a worker was fired for raising issues about social distancing and a safe working environment after a colleague tested positive for the coronavirus. In Castle San Giovanna, Italy, employees staged a walkout after discovering that a co-worker tested positive for COVID-19 and over poor sanitation in the facility. They would eventually come to an agreement with Amazon officials that the company would implement health and safety provisions.
Amazon is not only quashing worker efforts in its warehouses, it is pushing back against rebellion anywhere the company's tentacles touch.
According to documents obtained by the financial news website Business Insider, Amazon is using a heat map to detect which Whole Foods establishments around the country are at risk of unionizing. Amazon, who owns the supermarket chain, checks on the 510 locations and assigns a unionization risk score using turnover rate, employee loyalty and racial diversity as criteria.
According to the progressive think tank Institute for Policy Studies, American billionaires have added $282 billion to their collective wealth between March 8 and April 10. Bezos added $25 billion alone since Jan.1, 2020. The list also includes current Los Angeles Clippers owner and former Microsoft CEO Steve Ballmer, Tesla and Space X Founder Elon Musk and Zoom Founder and CEO Eric Yuan.
During the livestream AFL-CIO President Richard Trumka established his union's support of Amazon workers actions.
"Jeff Bezos thinks he has all the power," said Trumka. "But when workers join together, we equalize that power. And when all of us come together to support one another, in what we call solidarity? Then we all get some of that power."