Caricom leaders in emergency coronavirus session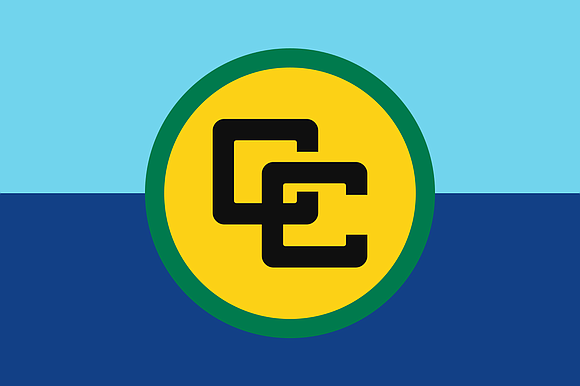 And in Barbados, where nearly three dozen Trinidadians have been stuck for the last month or so, officials have finally granted them permission to return home after testing them for COVID-19, but they remain marooned in hotels because there are no flights. Authorities had taken some political flak for not allowing them to return, pointing to the fact that they did so for nearly 70 locals from a cruise ship. Nearly 50 tested positive, so officials were extremely cautious about letting them in.
The British Virgin Islands, meanwhile, has asked Britain to intervene to retrieve a shipment of emergency medical supplies that officials say has been seized by American authorities. It included masks and ventilators.
"I have since reported the incident to the governor who would, through diplomatic channels, be able to find ways in which we can get the goods released. We want to make sure that we have a clear path for our purchases of medical replacement supplies through the United States and we would be grateful [if] it would be handled and handled effectively by the U.K. government and the U.S. government. So I see no issue in terms of it being resolved," Health Minister Carvin Malone said.