Sen. Brian Benjamin announces rainy day fund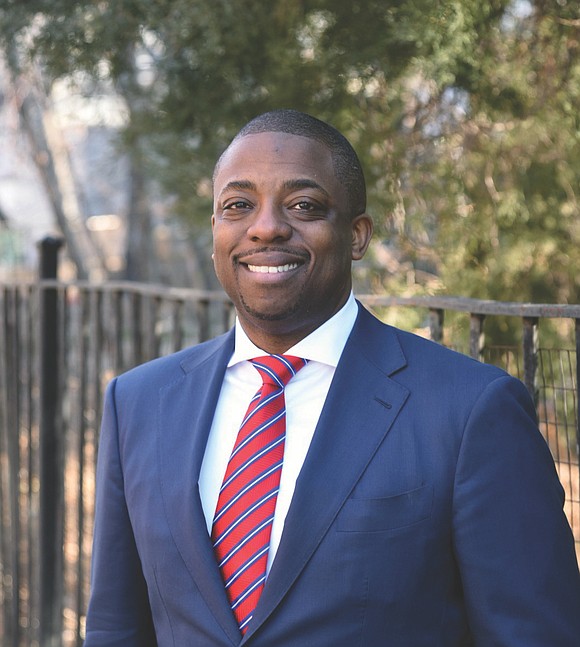 Harlem State Sen. Brian Benjamin recently held a press conference announcing legislation authorizing the city to use a "rainy day fund."
Ballot Proposal 4 on the General Election ballot would give the city the power to create a revenue stabilization fund, but state law would have to be changed to allow the city to exercise that power.
The legislation and the ballot initiative would allow the city to put aside funds to address future unexpected hardships without making cuts to needed services.
Benjamin will also encourage voters to take advantage of the 10 days of early voting that the Democratic state legislature passed this year.