Council Member Andy King suspended from the City Council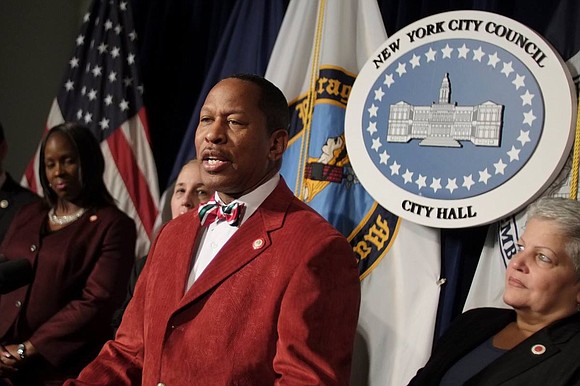 The New York City Council voted to take disciplinary actions against Council Member Andy King. The resolution, which calls for a 30-day suspension, a $15,000 fine and an independent monitor, is the result of months of investigation, meetings, hearings and deliberations on the allegations.
King is charged with violating the Council's Equal Employment Opportunity Policy, Council Rules and the City Charter's Conflicts of Interest Laws. The Committee substantiated claims against Council Member King with overwhelming evidence, including allegations that he intimidated and retaliated against staff who came forward with charges.
No member in the modern history of the Council has ever faced such a high fine, long suspension or independent oversight of the district office.
This is King's second time before the Standards and Ethics Committee. In 2017, he was found to have violated the Council's EEO Policy.