Gov. Andrew Cuomo uses 'n-word' to make point about derogatory terms against Italians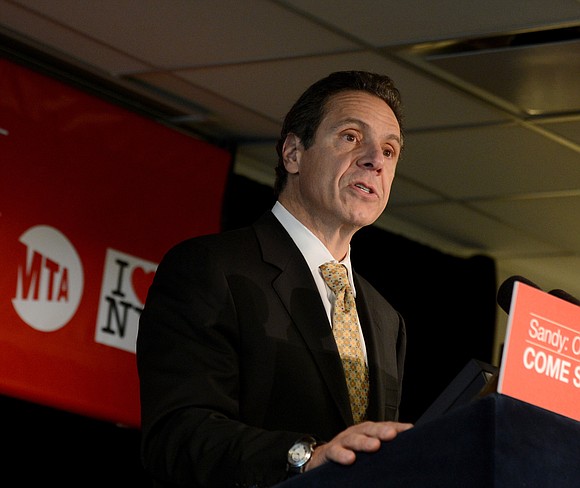 New York Gov. Andrew Cuomo on Tuesday used the "n-word" during a discussion about derogatory comments about Italian-Americans.
Cuomo, a Democrat, had been discussing racial slurs and stereotypes used toward Italian-Americans and African Americans during a live radio interview with WAMC, quoted the racist term which is spelled out in a New York Times article entitled "How Italians Became 'White'" that was published on Saturday.