The Fort Worth officer who killed a woman in her own home has resigned, as mayor calls the shooting unjustified
10/14/2019, 5:46 p.m.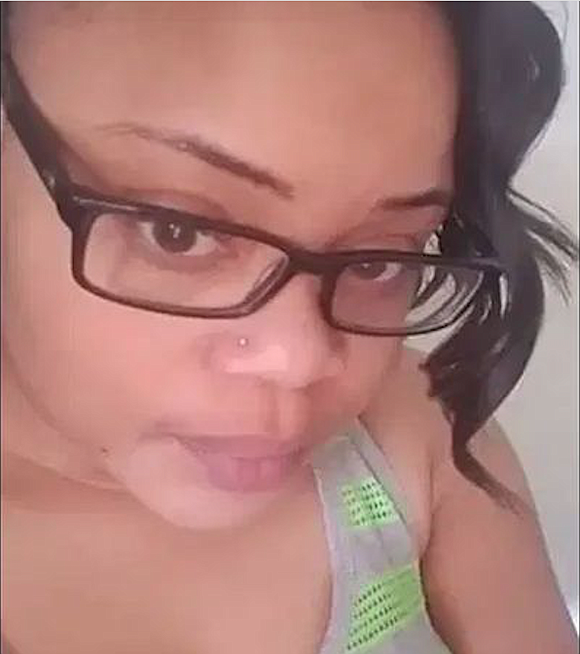 The officer who fatally shot Atatiana Jefferson in her home Saturday morning has resigned, Fort Worth interim police chief Ed Kraus said Monday. The officer may face criminal charges, Kraus said.
Fort Worth Mayor Betsy Price said the killing of Jefferson was unjustified.