NJ lawmakers advance bill to let some convicts vote
11/26/2019, 7 a.m.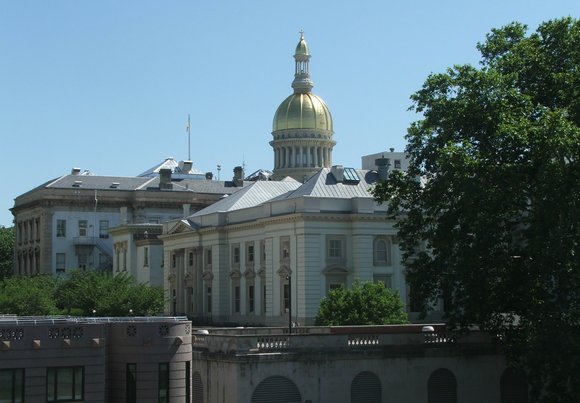 New Jersey convicts on parole or probation would have their right to vote restored under a bill working through the Legislature.
The measure approved Monday by the Democrat-led Assembly would restore voting rights to roughly 80,000 convicts. It was passed 46-23, with one abstention.