Rita Dove receives Langston Hughes Medal
Herb Boyd | 11/21/2019, 12:26 p.m.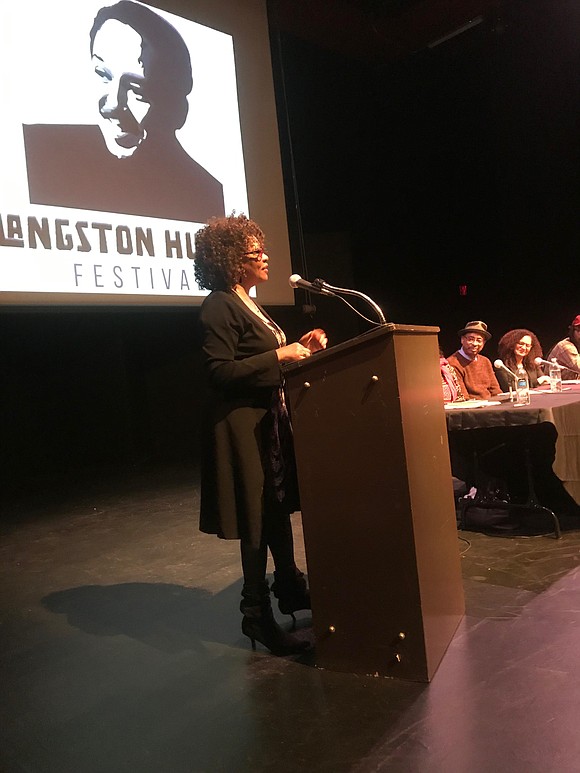 Rita Dove, a former U.S. Poet Laureate, was the recipient of the Langston Hughes Medal last week at City College as part of the annual Langston Hughes Festival.  The daylong ceremony featured a panel that included panelists Michelle Valladares, Asale Angel-Ajani, Yahdon Israel, E. Ethelbert Miller, and Safiya Sinclair, each of whom addressed an element of Dove's remarkable literary career.  "You all got it right," Dove said, relieving the panelists who feared erroring. Other attendees were Vincent Boudreau, City College president and Vanessa Valdes, director of the Black Studies Program.