NYCHA activating emergency heat response plan; 2,400+ units currently without heat or hot water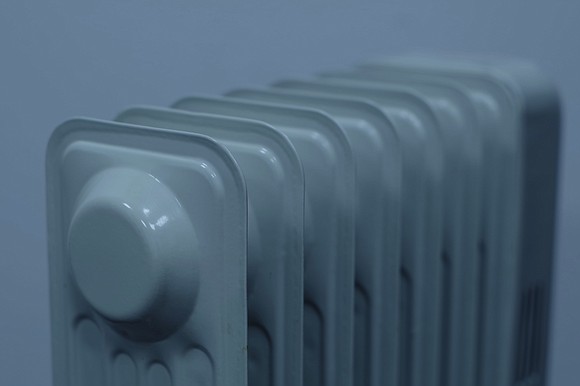 As the coldest night of the season approached Tuesday, the heat and hot water at the Lincoln houses went out at about 10 a.m.
Many residents wondered how they'd make it through the night. NYCHA vowed to bring on extra crews to deal with heating issues like this, and just a few hours before the coldest temperatures set in the heat and hot water came back on. But that didn't stop some people from preparing for the worst.