Horoscopes by Ashley's Aquarian Age: November 7 - November 13
Ashley Brockington | 11/7/2019, 10:35 a.m.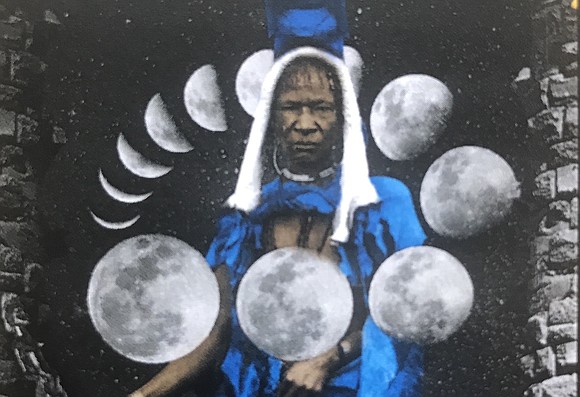 SCORPIO: Make sure to spend some good time with your friends. Who are your true blues? Think of offering a token of your appreciation. Something that reflects the prosperity that is being expressed as your friendship. Give knowing that there is enough for all.

SAGITTARIUS: Pay attention to your body this week. How are your physical self-care practices? Have you ever been tempted to take a class? Learn a new plant-based recipe. Oh, get a massage! Try some bodywork from another culture—Thai massage! Through your body you will experience a reminder of your connection to the whole.
CAPRICORN: We know, Capricorns, you're a tiny bit kinky. Keep an eye out for any passionate behaviour. Folks are just gonna want to fling their panties at you for a time. The physical connections that you make at this time will feel energizing. Mercury retrograde could express as oversensitivity. So, maybe don't jump the broom with this person just yet.
AQUARIUS: Express your unique sense of style into your home. Tend to your own garden. Pour enormous amounts of care into your own life. Exercise. Affirm your right to take up space. If you hear any self-negating messages, immediately deny them to be true and state knowingly that you are the Divine expressed as you.
PISCES: No small talk for you this week. All of your communications will resonate on a deep level. It might even be a good idea to limit your engagement. Connect deeply with someone who you see everyday. But just one person. Give yourself the time to inquire deeply into the personhood of another. Extend yourself.