African American named city's Corporation Counsel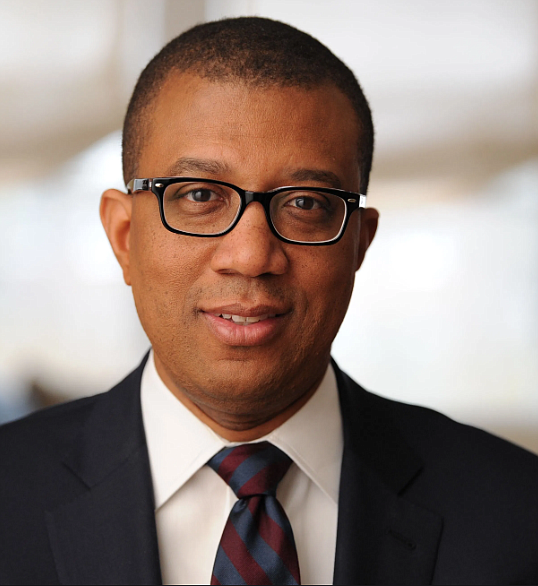 James Johnson is named the new Corporation Counsel of New York City. He began his role Monday, Nov. 4, replacing Zachary Carter.
Johnson will head the New York City Law Department, overseeing a staff of nearly 1,000 lawyers and approximately 700 support professionals who represent the City government in legal matters and affirmatively litigate to protect the rights of every New Yorker, including standing up to the Trump administration and fighting for criminal justice reforms.
"New York City has always led the way for our nation, not just serving as a beacon of hope and opportunity for all, but enshrining those ideals in law," Johnson said. "Those are the same core values I've fought to uphold throughout my career."
Johnson is a former partner at Debevoise & Plimpton and previously worked in the New Jersey governor's office under Phil Murphy. Johnson also served as chairman of the board at New York University Law School's Brennan Center for Justice.