NYSUT wants state to 'Correct the Tests'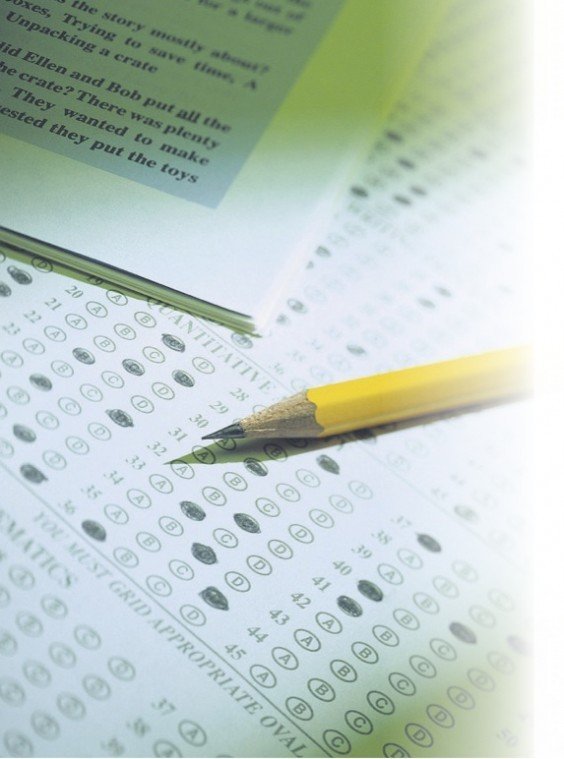 On the eve of state math tests for grades 3 through 8, the state teachers' union wishes the tests weren't happening in the first place.
This week, the New York State Teachers Union released the "Correct the Tests" report, detailing problems teachers, parents and students face when dealing with the state standardize tests.
"It's a sad day in education when 8- and 9-year-olds are falling asleep and/or having nervous breakdowns because of a test!!" wrote one Mohawk Valley teacher. "A test that is way too long for that age range and NOT academically appropriate. How is this test even an accurate assessment?"
One Catskill teacher complained about the tests being untimed and said it had an adverse affect on her students.
"Making my students sit for this long—for a test that doesn't even matter—is wrong. Making my students sit for this long—for a test that is graded within the next month, yet we don't receive results until the summer—is wrong. Making my students sit for this long—rather than me teaching them in my classroom—is just wrong."
Accounts shared on CorrectTheTests.org, social media and NYSUT's own testing hotline, accused state exam questions of being developmentally inappropriate and said school administrators are forcing children to take the exam while not telling parents they had the option to have their kids opt out of taking the tests. NYSUT also received numerous reports claiming building administrators allegedly intimidate children and parents into taking the tests or not honoring parents' opt out requests and of threatening teachers with decertification if they informed parents of their right to opt out.
When the AmNews caught up with NYSUT Executive Vice President Jolene DiBrango, she pointed out that the same 8th grade students who struggle with statewide math tests end up doing fine on the 9th grade math regents exam.
"Statewide, they're mislabeling students and the reason we believe that is because we looked at scores in the 8th grade and compared them to 9th grade regents and graduation rates," said DiBrango. "We have a high graduation rate. We have people passing by 90 percent on the regents, but only 22 percent of students statewide are considered proficient in 8th grade math."
Another complaint involved turning the state exams into a computer-based test. Despite being told that the tech issues of 2018 would be avoided, a Lower Hudson Valley teacher told the opposite.
"Today I witnessed a very hardworking student hysterically crying because she was almost done and her test froze," the teacher wrote to NYSUT. "When she was able to log back in all of her work was gone. Insanity, this child worked SO hard."
DiBrango told the AmNews that computer-based testing has been a failure.
"We've seen two years in a row with problems of students trying to log on," DiBrango said. "We did some research before we questioned computer-based testing. We have research that showed that students who don't have access to technology at home can do worse on computer-based tests at school.
"Tests should be assessing what students are learning," continued DiBrango. "Can they confidently say that students are using computers regularly in class and therefore would be able to be proficient on a computer-based test?"