CBC to Trump: 'Stop Using Federal Workers as Political Pawns'
1/23/2019, 8:17 a.m.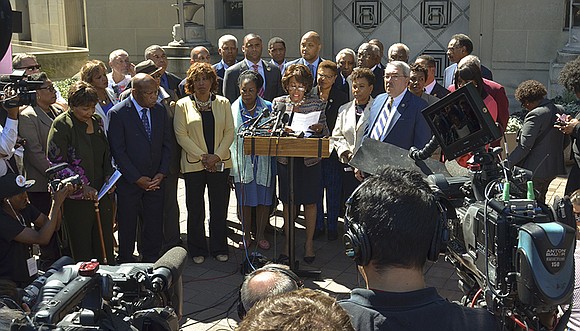 During a press call last week, members of the Congressional Black Caucus said that among other consequences, African Americans will be disproportionately affected by what is now known as the longest government shutdown in U.S. history. The group makes up about 18 percent of the Federal worker population and Friday, January 10, was the first day that Federal workers could not receive they're paychecks. They are urging President Donald Trump to end the shutdown now.