Queens AKAs taking applications for scholarships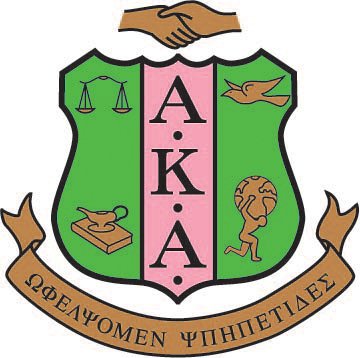 The Epsilon Pi Omega Chapter of Alpha Kappa Alpha Sorority, Inc. in Queens is asking local Black students to apply for their scholarship.
For consideration, applicants must live in Queens County; must be of Pan-African, Pan-Caribbean or African-American decent; must be a graduating high school senior; and must have a cumulative grade-point average of 85 or better.
All scholarship applications and materials must be received by Friday, Feb. 15.
Go to akaepsilonpiomega.org for more information.