Let's take back Memorial Day
FORMER GOVERNOR DAVID PATERSON | 1/10/2019, 12:21 p.m.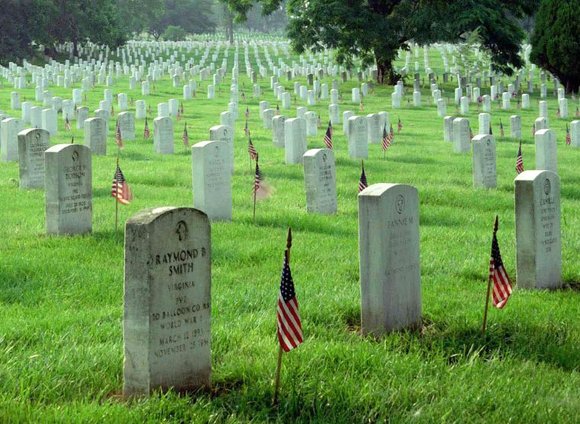 So, guess what? Many of the fact checkers such as Slope will not confirm Blight's research. Why did they confirm the South's version of the facts and the conclusions of what Memorial Day means in the first place? "In the struggle over memory and meaning, in any society" according to Blight's New York Times essay, "some stories just get lost while other stories gain mainstream recognition."
My uncle, Otis Hairston, fought in Germany during World War II. He explained to me when I was 13 that the American soldiers were showing more respect and kindness toward the German prisoners of war than their African-American comrades. On one occasion, the Black soldiers were ordered to clear a path through a wooded area while the chained prisoners waited in a truck. According to my uncle, a Black soldier said to his fellow troops, "When I run up a hill shooting at the Germans, what's the difference between them and you?" A couple of days later, the policy was reversed; the Black soldiers sat in the truck and the German prisoners cleared the fields. Hear, hear to the unknown Black soldier. Hear, hear to the soldiers of all colors who died while defending this country and making it great. And bravo, to the freed Blacks of Charleston, S.C. who held the first Memorial Day—a ritual of remembrance. I propose that we, the citizens of New York, remember them at an event in May 2019. Please stand by for further details.