Impeachment articles against Trump reintroduced by House Democrat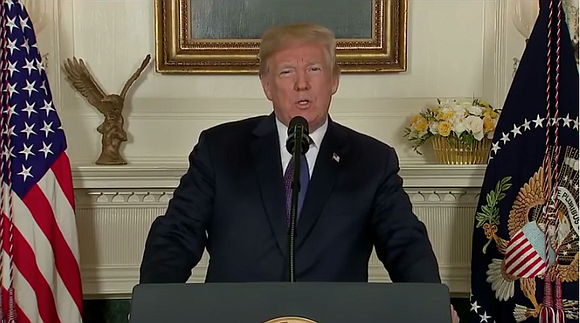 At least one House Democrat isn't going along with Nancy Pelosi's plea that it's too early to talk about impeaching President Donald Trump.
Rep. Brad Sherman, a California Democrat, plans to re-introduce articles of impeachment against Trump on the first day of the new Congress, he said Thursday. Sherman was one of three Democrats who introduced resolutions to impeach Trump in 2017, along with Reps. Al Green of Texas and Steve Cohen of Tennessee, part of an effort from a small wing of House Democrats seeking to remove the President from office.