Attorneys general letter urges labor department to withdraw earning-decreasing bill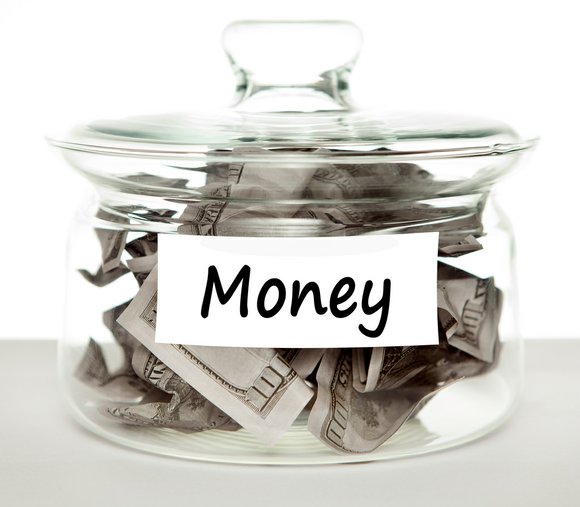 The U.S. Department of Labor's Wage and Hour Division wants to change how employers calculate overtime, but attorneys general are pushing back against possible consequences.
The DOL's proposed rule would amend the regulation on the fluctuating workweek method of computing overtime. According to the coalition of attorneys general, it would arbitrarily expand the application of the fluctuating workweek method compromising worker safety and reduce workers' compensation for overtime work. The coalition said it would also make it more difficult for employers to comply with fair labor laws.
New York State Attorney General Letitia James said the proposal would violate decades of precedent set by the Fair Labor Standards Act of 1938.
"With this proposal, the Trump Administration is continuing its tradition of turning its back on hard-working Americans," stated James. "Not only does the proposal allow employers to force individuals to work more hours, they would be forced to do it for less money. Taking advantage of workers is unacceptable, and we will work with our state partners to push back against the U.S. Department of Labor to ensure safety, rightful compensation and fairness in the workplace."
The WHD proposes a revision of applicable regulations at 29 C.F.R. part 778 to express that any additional forms of compensation—such as overtime pay, bonuses, premium payments and whether time- or performance-based—are compatible with the current fluctuating workweek method of compensation. The department wants these kinds of payments to factor into the calculation of the regular rate unless they fall within a regular rate exclusion under FLSA sections that include gifts, special occasion bonuses, discretionary bonuses, overtime pay and weekend/holiday pay.

In a letter directed to Labor Secretary Eugene Scalia and Acting Director of Division of Regulations, Legislation, and Interpretation, Wage and Hour Division Amy DeBisschop, attorneys general from 18 states called out the DOL for WHD for what they feel is legal wage theft.
"The proposed rule would dramatically expand the use of the fluctuating workweek method in contravention of the purposes of the FLSA," read the letter. "Instead of protecting workers from long hours, fairly compensating workers for overtime work, and creating financial incentives for employers to hire more workers, the proposed rule expands the use of the only method for calculating overtime where "the more the employee works and the more overtime the employee logs, the less he or she is paid for each additional hour of overtime."
The letter also states that the DOL's justification for the proposal is thin and wouldn't survive an arbitrary review.
"Although the proposed rule purports to promote job creation, in fact it creates incentives for employers to overwork their current employees instead of hiring additional staff," read the letter. "As employers reduce fixed salaries and shift employees' compensation towards premiums for working specific shifts, employees who are unable to work shifts offering premium pay will also find themselves with greatly reduced wages. Such effects are contrary to the original and continuing purposes of the FLSA."