When will snow start and how much should NY, NJ expect?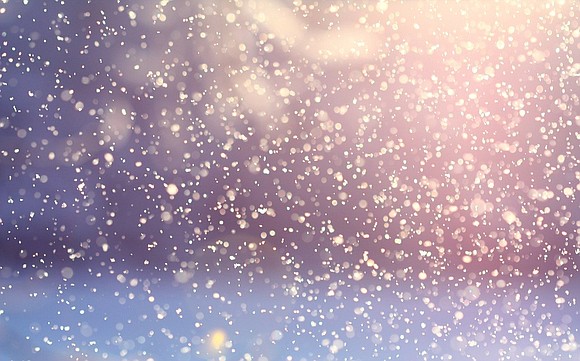 The first major storm in the Northeast of the season has arrived and one inch to more than a foot of snow is expected in the New York City area, depending on your location.
After mostly rain, sleet and slush Sunday and overnight, Monday's morning commute could be messy, but as rain turns to snow through the day, it's the evening commute that looks to pose the most issues for commuters.