Millions of Americans could lose food stamps under new SNAP eligibility proposal from Trump administration: study
12/2/2019, 1:05 p.m.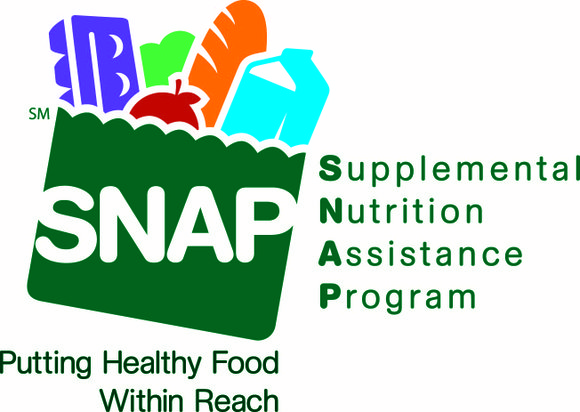 Millions of Americans who rely on food stamps could be in trouble.
The United States Department of Agriculture proposed changes that, if they'd been implemented last year, would mean 3.7 million fewer people and 2.1 million fewer households would have received help from the Supplemental Nutrition Assistance Program in an average month, according to a new study from the not-for-profit Urban Institute .