Snow storms heading for tri-state as millions travel home from Thanksgiving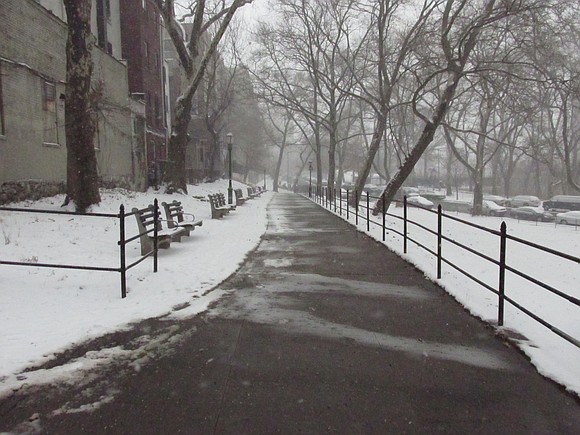 As Thanksgiving travelers return home Sunday, a powerful storm heading toward the East Coast has left millions under various winter weather alerts.
Airlines have delayed flights across the country on what is expected to be the busiest travel day in the US. American, Delta and other airlines issued travel waivers for those who want to cancel or change their plans.