Lead testing in Newark water to extend a few more weeks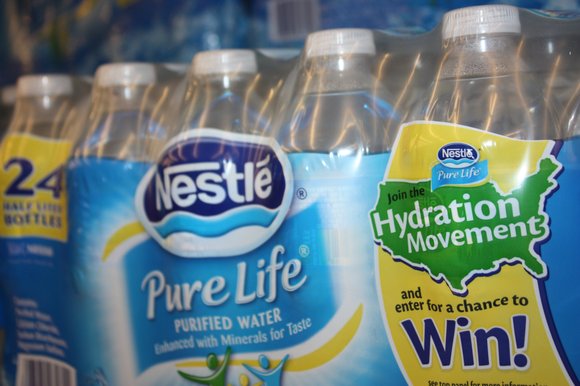 Testing to see if city-issued filters are removing enough lead from Newark's water will last a few more weeks.
The state Department of Environmental Protection said Friday 225 homes are being tested. That means residents in about 14,000 homes served by one water treatment plant will continue to be issued bottled water.