Federal judge set to rule on next steps in Newark water crisis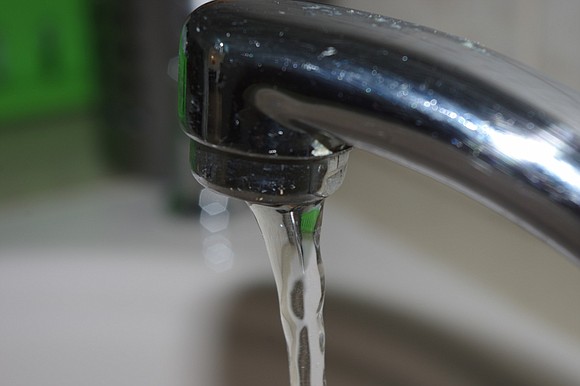 Newark residents are pushing for more bottled water amid the city's lead crisis. The toxic metal can cause irreplaceable harm, especially to children.
The city will face off with the Natural Resources Defense Council, an environmental group representing residents in a lawsuit against the city, Friday.