School admissions changes will make it easier for parents, students: officials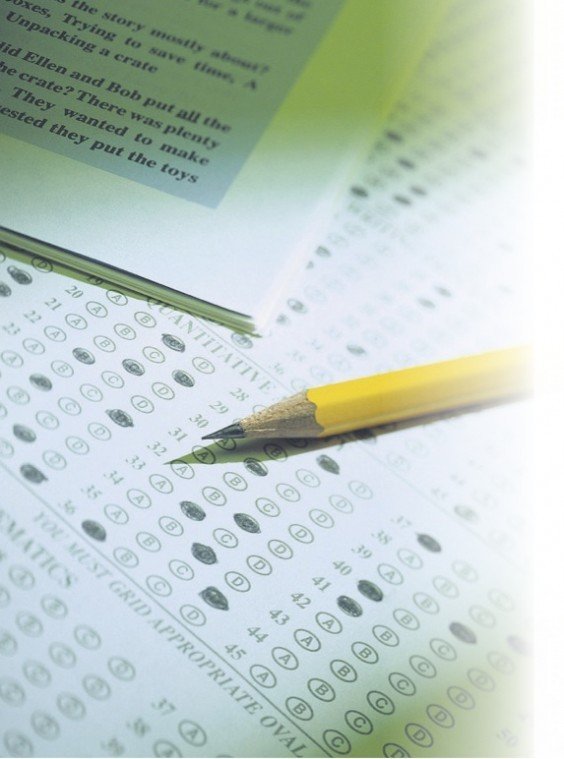 The middle school and high school admissions process for students in New York City is about to get a lot easier, according to Mayor Bill de Blasio and Chancellor Richard Carranza, the head of the city's school system.
The two leaders unveiled a new application process Thursday that's said to be simpler and more straight forward. It will have "fewer deadlines, less paperwork and more transparency," according to de Blasio.