A method for stopping the killing fields in Chicago and Baltimore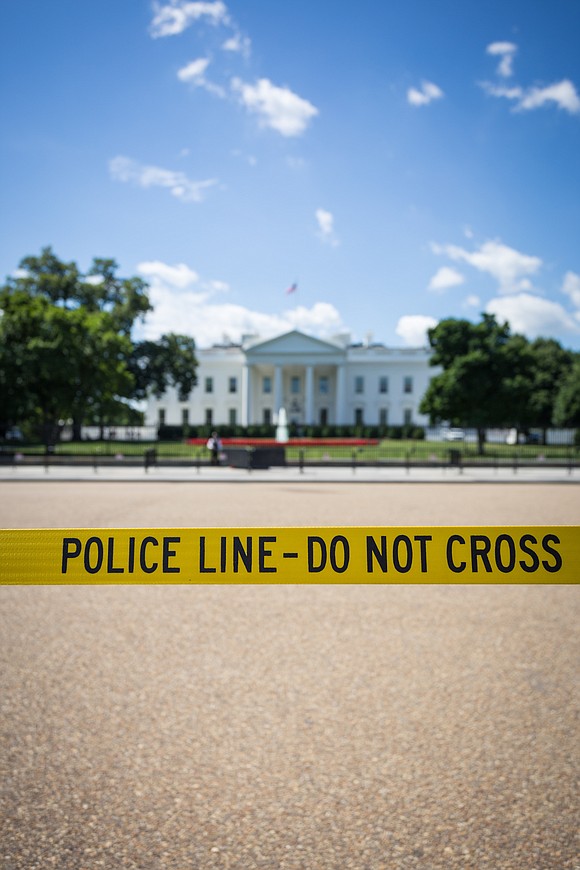 In Baltimore City, both the police and the city prosecutors have completed a retrospective evaluation of the city's efforts to curb violence, narcotics trafficking and rampant street crime in the Cherry Hill neighborhood. As a result of their findings, homicide detectives, narcotics detectives and the District leadership have crafted a completely new approach to investigate crime and build better cases for prosecution. For years murders were investigated by the homicide division; narcotics trafficking and distribution was investigated by the narcotics division; street crime, burglaries and carjackings were investigated by the uniformed officers in the area. Each division stayed in their lane, did their jobs and wrote reports. In reality, however, there is often significant overlap in these crimes and their perpetrators.
Together, the Baltimore Police and prosecutors took a bold step and enlisted the support of the DOJ, FBI and other federal agencies to learn how to better focus all of their efforts in building successful federal Racketeer Influenced and Corrupt Organizations Act prosecutions. Instead of each department discretely investigating individual crimes, as outlined above, they pooled their resources under the RICO statutes. As a result, murder, drug trafficking, violence, carjacking and street crime were all used as probable cause to build prosecutions for running a criminal enterprise for profit. The federal government provided support through financial aid, technology, personnel, technical expertise, deep federal resources, social media support and visual surveillance as well as wire taps of the entire targeted Cherry Hill area. Social media presence and local surveillance cameras were used to help investigators gather information and identify suspects. Additionally, any crimes captured on personal cell phones and then posted by the suspects on social media were used to help solidify cases. Instead of making quick arrests to drive up stats, they were patient, methodical and calculating, taking the time to collect intelligence and document evidence of a criminal enterprise for profit.
Many of the social media posts and cellphone pictures captured from the suspects were used as vital testimony to solve homicides and other crimes. Cellphone videos of suspects committing crimes and bragging about crimes proved to be compelling evidence in federal court. As the federal grand juries heard evidence and produced sealed indictments, the investigators continued to build their ever-expanding case across Cherry Hill and other areas of Baltimore. Because the cases were prosecuted in federal court rather than city court, the convicted suspects were sentenced to federal institutions around the country. As a result, they were unable to continue to run their corrupt criminal organizations because of the difficulty of communicating from federal institutions where drugs and cell phones are harder to obtain.
The Baltimore Homicide detective who initiated and ran the first case is now retired from the force. He spends time teaching police how to duplicate his efforts and to perform their own large and complex investigations. The Baltimore case took roughly four years from start to finish, mostly because the concept was new to the force. Since then, technology has dramatically improved and police forces around the country, with a focused commitment of resources, would do well to learn from Detective Gary Childs' methodology.