Anthony Weiner to be released from prison early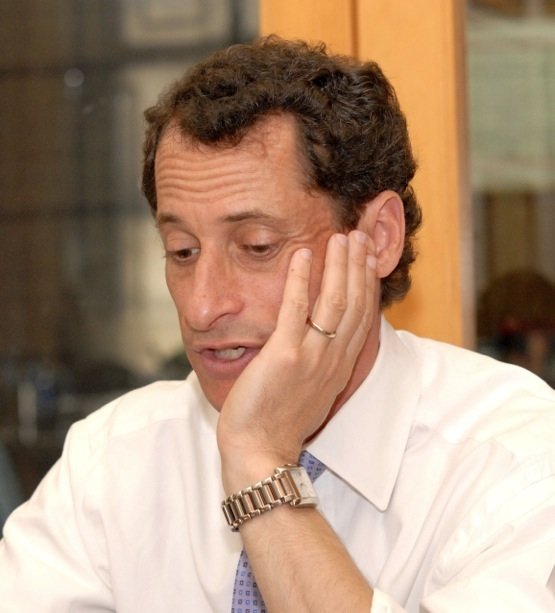 Former New York Democratic Rep. Anthony Weiner is set to be released from prison about three months earlier than initially scheduled, according to the Federal Bureau of Prisons website.
In May 2017, Weiner pleaded guilty to one charge of transferring obscene material to a minor in federal court in Manhattan. The charges stem from communications that the former congressman had with a 15-year-old girl on social media sites between January and March 2016.