Community Calendar: November 22 - November 28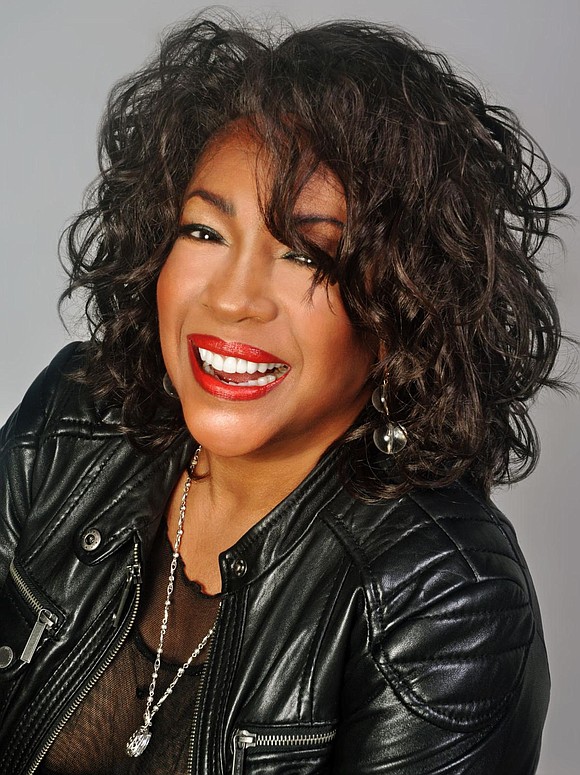 Greetings! The classic Aretha Franklin film "Amazing Grace" opened at the DOC-NYC Film Festival at the School of Visual Arts (SVA) to a highly anticipating, enthusiastic audience. The documentary film is in national release after a 46-year burial during which it has slept. It has risen to be called by some critics the finest music documentary ever made. The album, recorded at the New Temple Missionary Church in Watts, Los Angeles, with gospel great the Rev. James Cleveland as musical director, remains the bestselling gospel recording ever made and Franklin's biggest selling album. "Amazing Grace" is set to play at the Laemmle Monica Film Center in Los Angeles from Nov. 20 to Nov. 27, followed by a one-week run at Film Forum here in New York City from Dec. 7 to Dec. 14.The film release is in contention for an Oscar nomination
Meanwhile, pop-soul diva Dionne Warwick, "Queen of Bacharach," had Australia in a trance on a recent "Greatest Hits" tour in which the 77-year-old living legend and superstar was quoted by one national newspaper in Sydney as "teaching love through song." Warwick is touring with her family, including son David Elliot and granddaughter Cheyenne Elliott, who join her onstage. Elliott plays the drums in her band and her granddaughter sings some duets. The song, "Love Will Find a Way" was co-written by David Elliot and originally recorded by Warwick and niece Whitney Houston. (see "EXHIBITIONS")
THEATER
The 46th annual Vivian Robinson Audelco Awards, "The Viv," for Excellence in Black Theater. "A Tribute to Amazing Grace," Tribeca Performing Arts Center, 199 Chambers St. , New N.Y. Monday, Nov. 19, from 7 p.m. to 10 p.m., followed by Rome Neal's Banana Puddin' Jazz VIP after-party at 10 p.m. at The 75 Club, 75 Murray St., New York, N.Y. (between Greenwich Street and West Broadway), featuring Patience Higgins and the Sugar Hill Quartet. For more information, call 212- 220-1460 or visit audelco.org.
"American Son," a gripping tale about who we are as a nation and how we deal with family relationships, love, loss and identity. Starring Kerry Washington ("Scandal," "Race") and Steven Pasquale. Directed by Tony Award winner Kenny Leon ("A Raisin in the Sun," "Fences") Marking the Broadway debut of playwright Christopher Demos-Brown. Booth Theatre, 222 W. 45th St. between Seventh and Eighth avenue. Show runs 90 minutes with no intermission. Phone 212-239-6200 or visit www.americanson.com or telecharge.com.
"King Kong." He's 20 feet tall and weighs 2,000 pounds. He's monstrous and moving. And he is on Broadway now in a $35 million musical that has been in development for nearly a decade. Broadway Theatre, 1681 Broadway, New York, N,Y. Phone 844-379-0370 or visit www.ticketoffices.com.
"Once on This Island." A fearless peasant girl takes a remarkable life journey for love. Circle in the Square Theatre, 235 W. 50th Street, New York, N.Y. Tony Award winner. For more information, call 800-447-7400 or visit onceonthisisland.com.
EXHIBITIONS
"Whitney," a major musical exhibition presented by the Grammy Museum Experience, Prudential Center, 165 Maple St., Newark, N.J. Visit GrammyMuseumExp.org.