Send us your Thanksgiving events!
11/7/2018, 8:07 a.m.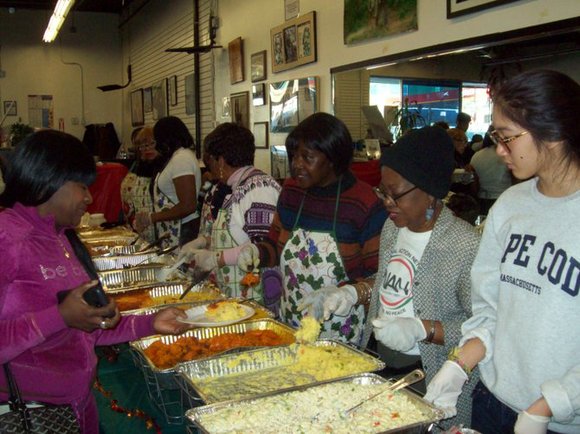 Is your church, organization, or group hosting a free Thanksgiving meal in the community or giving away turkeys? If so, we want to get the word out!
We are currently compiling a list of Thanksgiving Day community feedings and food giveaways happening in the city for our website and newspaper.
Send an email to our online editor Cyril Josh Barker (josh.barker@amsterdamnews.com) with information including your group's name, event, location of the event and date/time. Be sure to put "Thanksgiving Meal" in the subject line. The event must be free and open to the public.
We look forward to hearing from you!