Determined To Educate, Inc. hosts 10th annual awards fundraiser gala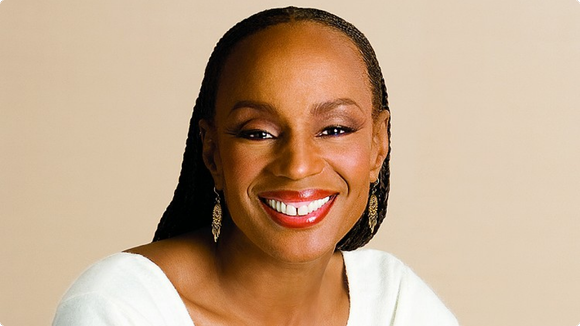 The Determined to Educate, Inc. 10th annual Awards Fundraising Gala was held Thursday at the Second Grand Ballroom.
The event honored those who give back to communities in a strong, impactful way. The event was hosted by actor/comedian James "Talent" Harris. This year's honorees are Susan L. Taylor, Geoffrey Canada, Michael Bivens, Dr. Lynne Holden and Andrew Morrison. This year's event celebrates the company's 10th anniversary.
Determined to Educate supports some of the city's most vulnerable young people through group mentoring. Primarily, the company works with youngsters, motivating them to aim high and exposing them to a wider world of opportunities. Determined to Educate has worked with more than 7,000 students so far.