Black people invented Memorial Day, but that part got erased from history (Well, Almost!)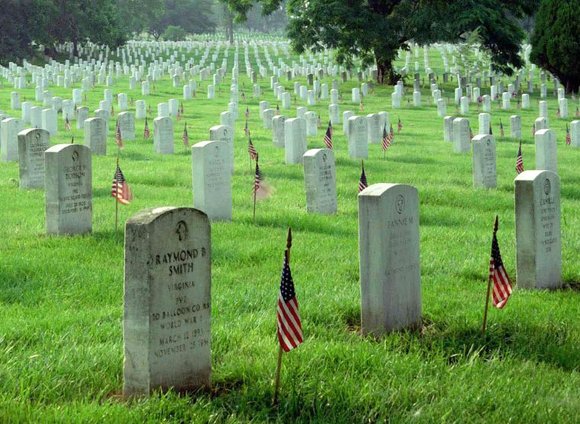 Memorial Day, formally known as Decoration Day, was originally started by a group of African Americans. Yes, The History Channel and many other credible historians have confirmed that the popular holiday was, in fact, initially an event held by newly liberated Blacks in Charleston, South Carolina.
It happened on May 1, 1865 right after the Civil War ended, when thousands of newly freed slaves and regiments of the U.S. Colored Troops gathered to march around a Confederate Army prison camp in honor of the unnamed fallen Union soldiers who fought for their freedom.