OP-ED: It Takes A Village: Closing the STEAM Gap Requires Early Exposure to Career Choices
Rajoielle Register (Head of Brand Strategy and Growth Audience Marketing, Ford Motor Company) | 5/15/2018, 6:10 p.m.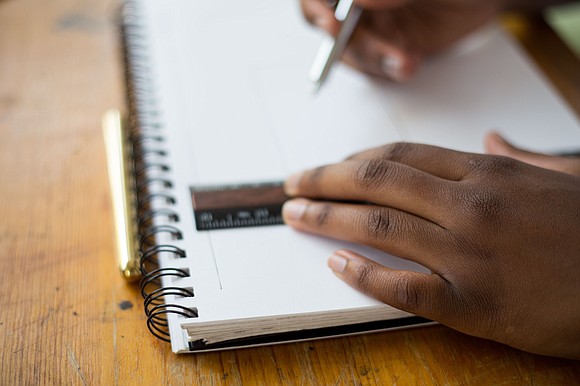 Here in the U.S. and around the world, women are severely underrepresented in STEAM fields—career fields that are expected to grow more than 9 million jobs by 2022. No surprise, both women and men are needed to fill those jobs and we, individually and collectively, must do our part to begin to narrow the gap, especially among African American youth.
For African American communities, integrating young women in science and technology begins with planting the seed at an early age, nurturing that seed to show the impossible is possible and, cultivating girls to become a part of those fields. Ever shifting, the formative and impressionable years between teen and young adult are a principal cause for why young girls are looking away from STEAM.
Ford remains committed to inspiring young people to seek knowledge, be curious, solve problems and—like Henry Ford himself—make their dreams of a better world come true.
Whether parent, educator, leader, STEAM alum, or just someone who cares about the village and its children, you can play a role in supporting an up-and-coming generation of young girls interested and desirous to pursue a career in STEAM.
Let's unite as one to stimulate, inspire and change a life. At the end of the day, we're all stakeholders in the future and success of our children.