New law would make it easier for NJ hair braiders to conduct business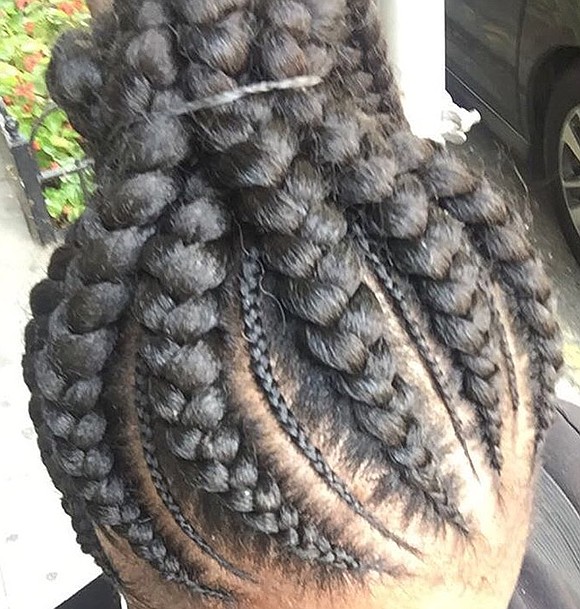 Proposed legislation would cut down on the red tape for stylists who want to make a business in hair braiding in Newa Jersey.
To braid hair in the Garden State, stylists are required by law to spenad 50 days in a cosmetology school, but many schools don't offer classes in braiding. Black lawmakers say the current law not only makes it harder for hair braiders to legally run a business but also unfairly targets Black hair stylists, many who are African immigrants.
Under the current law, anyone who braids hair who has not been to cosmetology school could face massive fines. State Assembly members Angela McKnight, Shanique Speight and Arthur Barclay are sponsoring the bill.
"Those laws are obsolete," Knight said in one report. "It's time for a change. It's 2018. If I come to them with the right people and the right stories, I believe we can sell this."
Hair stylists say that many of them cannot afford to go to cosmetology school to learn a skill deep-rooted in African culture. They also say they would be forced to learn things centered on hair care for whites, who are not the majority of their clientele.
"I pay my taxes," Hortense Fassu, who is from Cameroon, said in a published interview. "I do everything right. Why do you want me to go to school for something I already know how to do?"
New Jersey is reportedly one of 13 states that have such laws for hair braiding. In Tennessee, the state has imposed nearly $100,000 since 2009 on unlicensed hair braiders. One Black shop owner was fined $16,000 for not having licensed stylists at her shop.