You need a nearly $100k income to rent some 'affordable' housing in NYC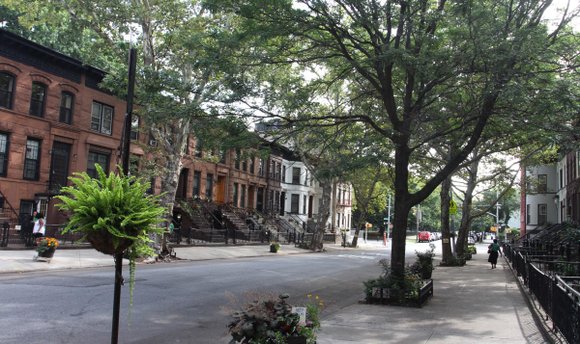 Some residents are questioning just how affordable some city listed "affordable housing" is in their neighborhood— while the city is defending its housing offering.
According to the NYC Housing Connect website, at 867 Dekalb Avenue, the cheapest 1-bedroom rents for $2,163, with a minimum household income needed of more than $74,000. Two bedrooms are even more expensive.