URBAN AGENDA: NYPD Stonewalling on Subway Arrest Data
5/3/2018, midnight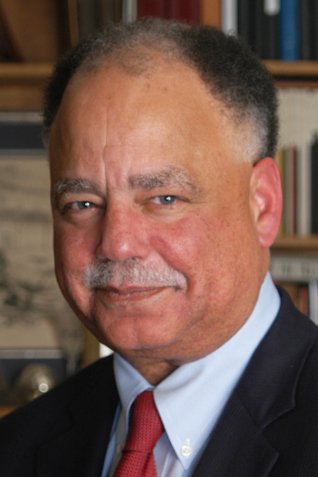 The New York City Police Department has chosen to ignore a new law that – through the power of data – could curb its controversial NYC subway fare evasion arrest policies that disproportionately penalize the poor and people of color. Local Law 47, which took effect on Jan. 11, requires the NYPD to quarterly report its basic data for fare evasion arrests broken down by subway station and racial demographics. But the NYPD, which in other situations boasts of its "data-driven policing" practices, has apparently decided they aren't beholden to following this law.
The reasons they have given make little sense. The department, among the nation's first to use data to drive law enforcement strategy, claims that the statistics are difficult to compile—which, if true, would imply they don't have accurate records on who they are arresting and where these arrests are happening. They also claim that releasing the data would inform turnstile jumpers or terrorists which subway stations to target.
Let's be clear: there is already ample publicly-available data on policing activity throughout the city. Reasonable efforts to improve transparency for a single, low-level offense doesn't reveal any new, compromising information on public safety.
So why the stonewalling? Because that's what this is.


A logical answer to this question is that the NYPD is worried that this data will make it even more than clear that blacks and Hispanics continue to be unfairly targeted for arrest across the city, even as arrest numbers go down citywide, and even in the face of policy changes meant to end this state of affairs.
We know that a total of 11,265 people were arrested for fare evasion from Jan. 1 to April 8 of this year — a nearly 34 percent decrease from 17,046 in the same period last year, according to published reports about the data. And we know that 2,687 were issued a summons, a 55.8 percent decrease from 6,073 last year. But what we don't know is how many of those arrested or summonsed were people of color. We need to know this. This is what the law was designed to show.
In recent years, the NYPD has arrested more individuals for turnstile jumping than nearly any other offense. Manhattan District Attorney Cy Vance announced earlier this year that his office would no longer pursue criminal cases against people arrested for subway fare evasion. He made a compelling argument for moving away from senseless over-prosecution of low-level, non-violent "quality of life" offenses and inflicting needless harm on our fellow New Yorkers who simply cannot afford pay the subway fare. Brooklyn District Attorney Eric Gonzalez has indicated his office will do the same.
Even in the face of an overall decline in fare evasion arrests, though, something is seriously wrong. A report last year by the Community Service Society of New York found that across Brooklyn's 157 subway stations, 66 percent of those arrested for fare evasion in 2016 were black and 18 percent were Latino. The data the NYPD is holding back would offer more transparency on current fare evasion enforcement, a necessary first step towards more accountability. It's not clear how fare evasion enforcement priorities have changes since 2016—racial targeting may have declined, or it may have become more entrenched. The way to hold the NYPD more accountable and counter discriminatory policing tactics at the turnstile begins by letting this basic data on fare evasion arrests see the light of day.