East River helicopter crash: 5 dead, pilot survives
PIX 11 NEWS | 3/12/2018, 9:53 a.m.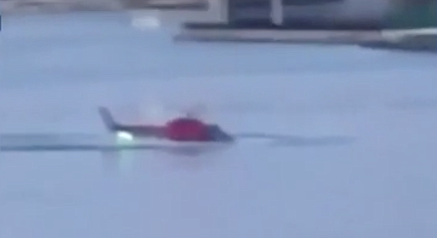 The fatal New York City helicopter crash that killed everyone on board except the pilot may have been caused by a passenger's piece of luggage, the pilot told investigators.
Five passengers were killed when a helicopter crashed into the East River Sunday evening, an NYPD spokesman said Monday morning.